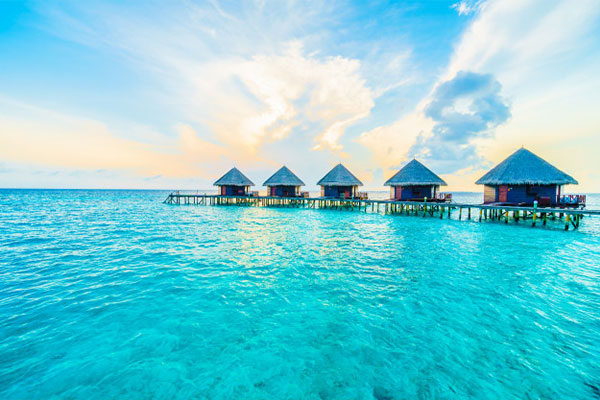 SWEET MALDIVES
3 Nights/4 days
₹47000 per person
The Maldives, a tropical island country, is located in the southwest of India and Sri Lanka in the Indian Ocean. Comprising of 26 ring shaped atolls that have more than 1,000 coral islands, Maldives is a perfect place for all types of travelers ranging from solo travelers to honeymooners, and families. Floating in the Indian Ocean, the Maldives is a beautiful country that boasts of white sand beaches, ultramarine waters, palm lined islands, extensive aquatic life, busy markets, opulent restaurants, and luxurious resorts. Maldives tour packages offered by Travel Triangle ensure that the travelers get to have the best time of their lives when going on a holiday.
Trip Schedule
Day 1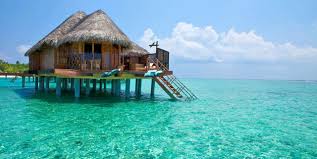 Set forth for an amazing trip to the Maldives Your South Palm Resort Maldives stay package commences with arrival .....
View more
Day 2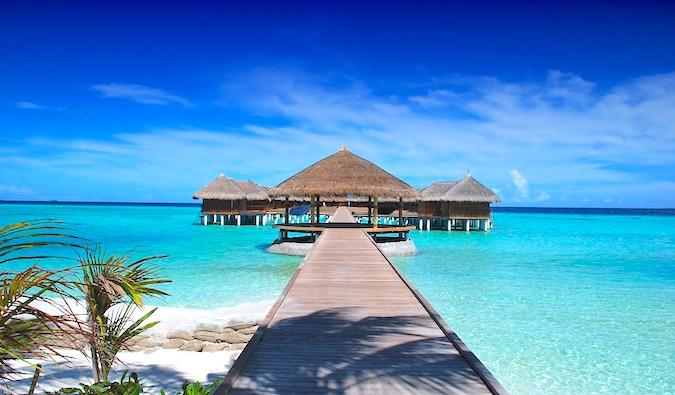 Begin your day with a wholesome breakfast and then plan activities for the rest of the day as .....
View more
Day 3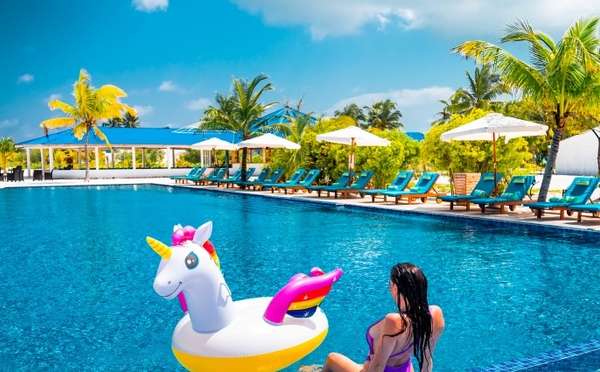 Day 3 of South Palm Resort Maldives holiday packages starts with a refreshing breakfast. Since this day is .....
View more
Day 4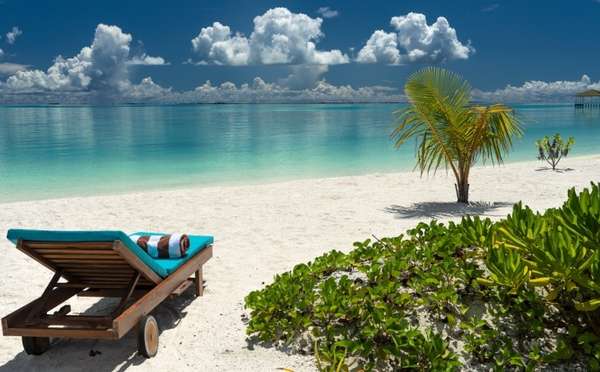 Last day of Maldives tour packages with South Palm Resort Wake up to a delectable breakfast, post which, get .....
View more