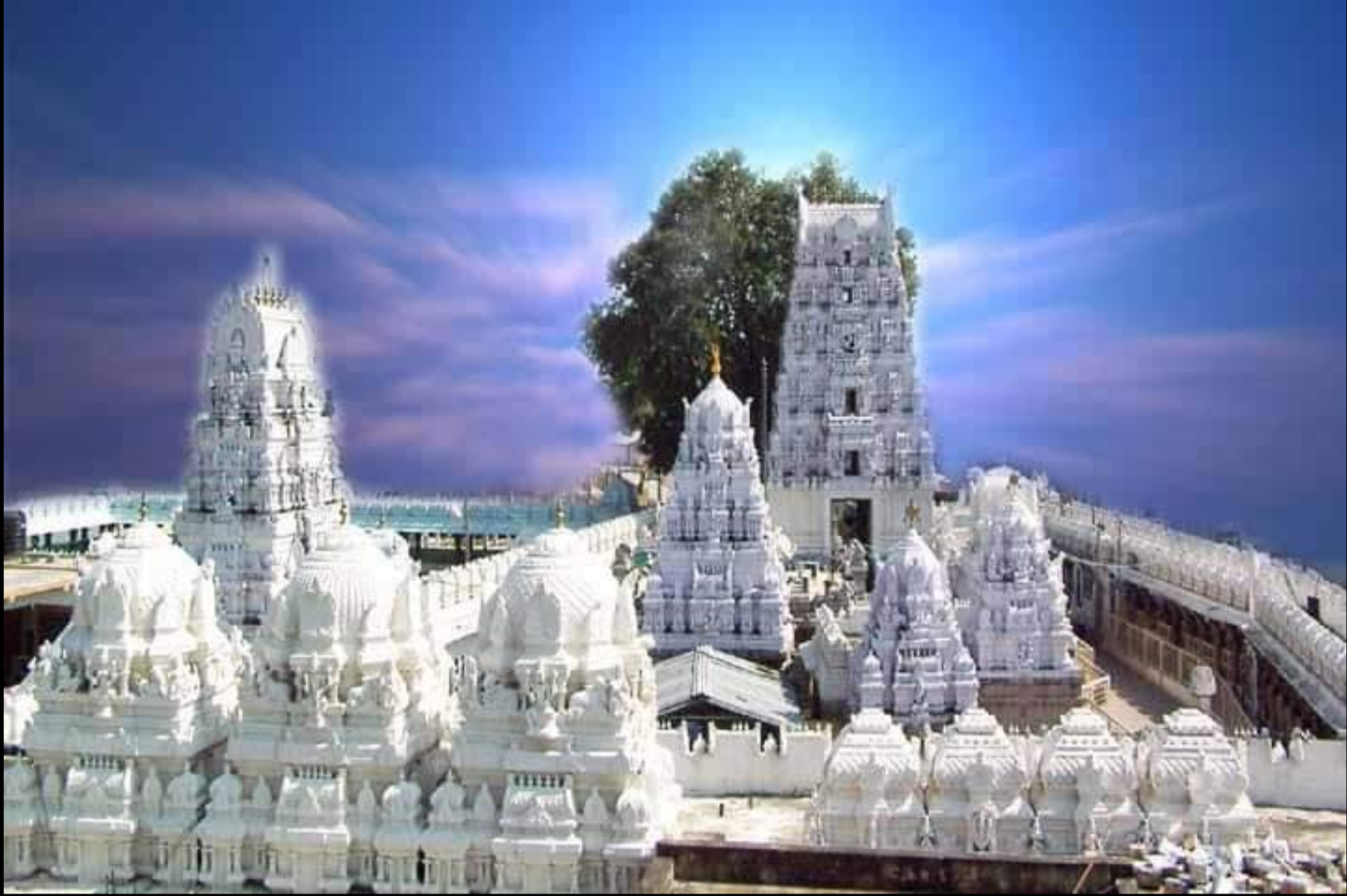 Vemulawada Rajanna Darshan - One Day Tour
1 Day Trip
₹1199
Vemulawada Rajanna Darshan - DAY TRIP - EVERY SUNDAY

Every Sunday at 7 am Starts from Hyderabad (Pickup: Narayanaguda Metro Station)

Enroute breakfast and11 a.m Raja Rajeswara Swamy Temple Darshanam including Special Darshan ticket

12.15 pm Nampally Gutta Enroute Agraharam Hanuman Temple visit and Lunch at Ruchi hotel at Sircilla

Sircilla to Hyderabad enroute visit Sircilla Textile Park and drop at Hyderabad at 8 pm
Trip Schedule
START @ 7AM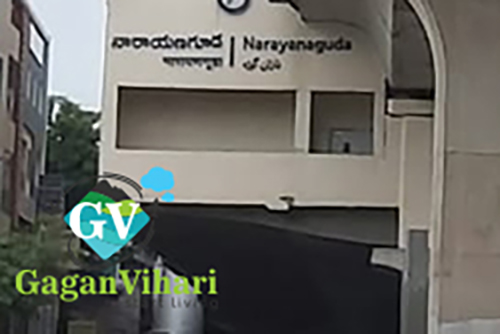 Check-in at Gagan Vihari Office. 3-5-1094/15/2H, 4th Floor, Pillar No. 1171, Narayanguda Metro Station, Hyderabad.
Breakfast @ 10AM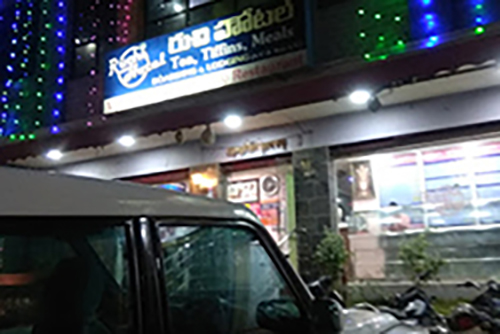 Breakfast at Ruchi Hotel Sircilla
Darshan by 12PM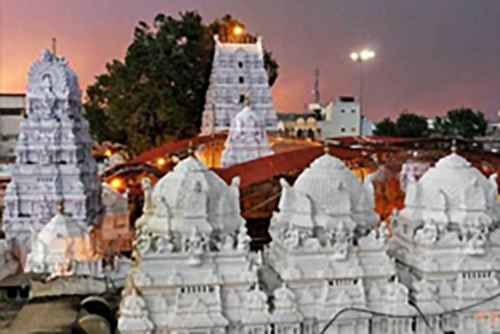 Raja Rajeswara Swamy Temple Darshanam including Special Darshan ticket.
Nampalli Gutta Visit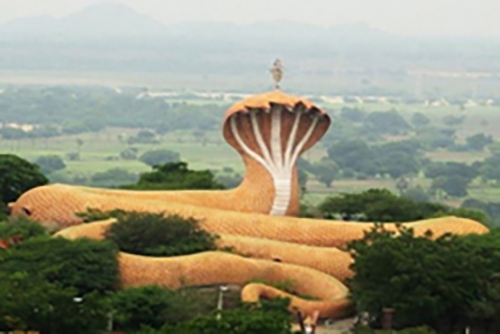 Nampally Gutta visit unique icon for Vemulawada subarns. Experience the fell of Sri Krishna tandavam on Kalinga Sarpam.
Jodi Hanuman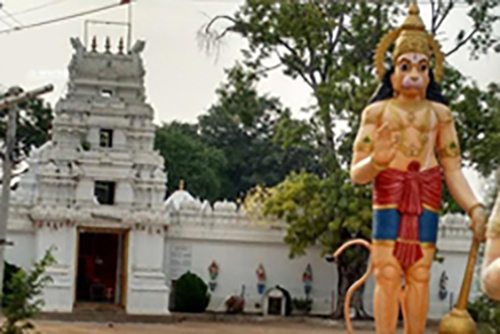 Never seen before in you rlife, darshan Jodi Hanuman at Agraharam, Sircilla.
Textile Park, Sircilla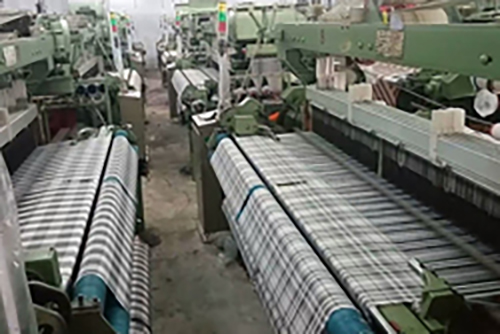 After Lunch, a visit to Textile Park, experience the manufacturing of different types of textile material and sarees.
Return to Hyderabad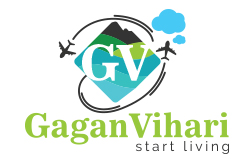 Return travel to Hyderbad, drop by 8PM at GaganVihari, Narayanaguda, Hyderabad.